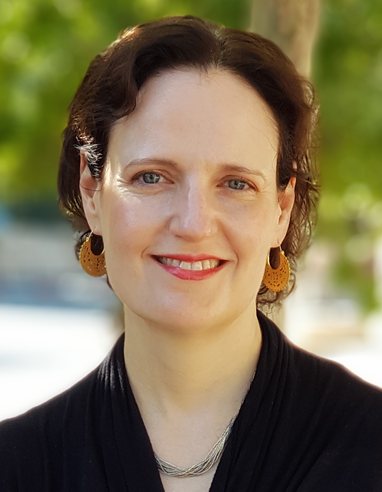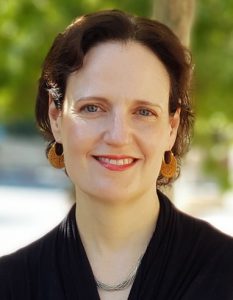 My journey in this field began when I met a psychotherapist that, showed me it was possible to help a person make real and profound changes in their lives. This was a revelation to me. I felt compelled to follow this path. As I learned to look at life in all its complexity – sensations, thoughts and events, that previously seemed unconnected, suddenly made sense and the connections became clear. This newfound enthusiasm led me on an exciting path – from this point on my life changed completely, with new depth and meaning. For the first time in my life I felt I was standing on strong foundations.

As part of this adventure, I specialized in different therapeutic practices – body and soul (see CV). Up to this point, I didn't believe that psychological help had any real value; my personal experience left me quite unconvinced: a lot of talking, a lot of money spent and at the end of it no real influence on my life in the long run. I even felt at times, that I knew no less than the therapist sitting in front of me. I thought I knew better than they did and that I could easily outsmart them. I wasn't always sure the direction the sessions were taking were right, at times I even felt they harmed me.  
I never thought this would be the direction I would take. I began studying at the age of 18 and was planning for an academic career. Career and personal life, as far as I was concerned, were two different paths. This seemed only natural to me. I dealt with my own difficulties that included taking care of myself, finding a life partner and all other aspects of daily life. In addition to all of the standard struggles attached to becoming independent, I had the additional difficulty of moving to a new country at the age of 21, having immigrated from France to Israel.
Today, I work in a private office at the heart of Jerusalem (Rehavia). I work with individuals, couples and families. I don't "treat" people; I work with them. The individual is the sole agent of his own transformation. My role is to put one's difficulties through a prism that enlightens the path and enables transformation. I accompany the client on their way until one has reached what one came to achieve or until they are able to manage their own path.
The role of the psychotherapist is a complex one and requires the flexibility to slide into different roles. This include the use of classical dynamic therapy, behaviorism, crisis intervention, coaching, pedagogic instruction and so on. Sometimes one needs deeper psychological insight into one's past world but sometimes one doesn't. In both cases, the investigation must take part in concrete work on present issues. For this reason, in addition to weekly sessions, I offer the possibility to communicate in-between sessions (to a reasonable extent, of course) since one needs help during the learning process and transformation period. Change isn't achieved simply by meeting a therapist for a weekly session; it is a daily task. I often wonder how it is possible to concretely help in the accepted settings and framework?
In the next pages, I will make a distinction between individual, couple and family therapy. I do this for the sake of clarity, in truth there is no real distinction between helping a person, a couple or a family. If you read this to the end, you will understand why.