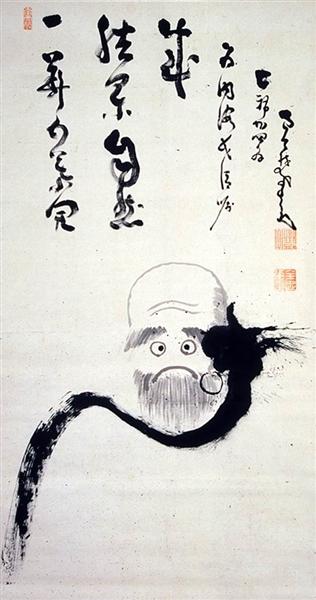 I studied meditation with Yuval Ido Tal at the Psychodharma Center in Tel Aviv. It is well-known that there are many bridges between the world of psychological therapy and that of Buddhism. The Psychodharma Center was established to unite the world of therapy with Buddhism in the Israeli spirit and that is why I chose this program. See: www.pdharma.co.il.
Meditation enables better concentration and a better regulation of emotions and internal stress and human relations. It teaches us how to reduce stress and negative feelings. It is no exaggeration to say that it is a great key to our personal happiness.
However, in my eyes, meditation is much wider. It allows the practitioners to become the agent of change in their lives. They learn how to approach many problems in life and build the capacity for self-transformation.
Two aspects seem particularly important to me and are lacking in the traditional, western world of therapy. First,
a comprehensive reflection upon life and second, an awareness of patterns of thought and emotional codes that lead us without our knowing.  
Meditation is a wonderful tool for self-care, for working on one's mental world and for mastering the emotions that trouble us. It is a great key to our personal growth and happiness. It aims, as yoga does, to calm the mind. While enlarging our inner tolerance and consciousness towards ourselves, we open ourselves to our surroundings and become more empathetic towards others. Meditation opens and expands the heart. It allows and teaches a loving and inclusive attitude to those close to us and also to those further away.
Meditation is thus a complementary tool in my therapeutic work. I offer meditation as another enabler of change in an alternative but still profound way.